Further and further! Passionate and touches everything!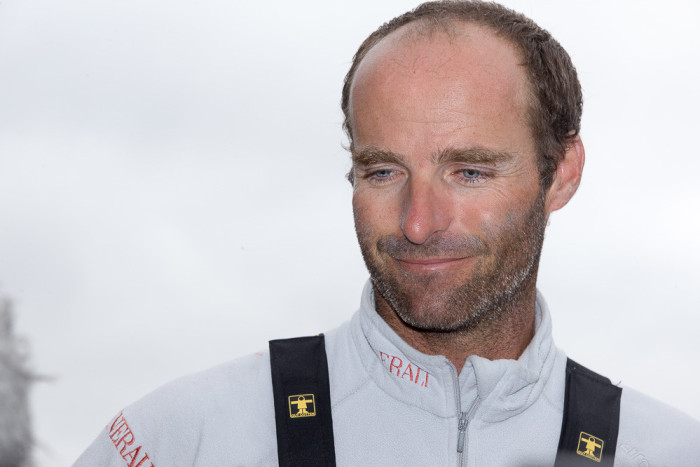 Nicolas multiplies experiences and supports.
IMOCA 60', Foil Moth, J80, Class 40: everything goes! With a certain loyalty to the Figaro!
At sea, I'm above all looking for the pleasure and satisfaction of a job well done. The results are often linked to that.
LEARN MORE ABOUT NICOLAS LUNVEN