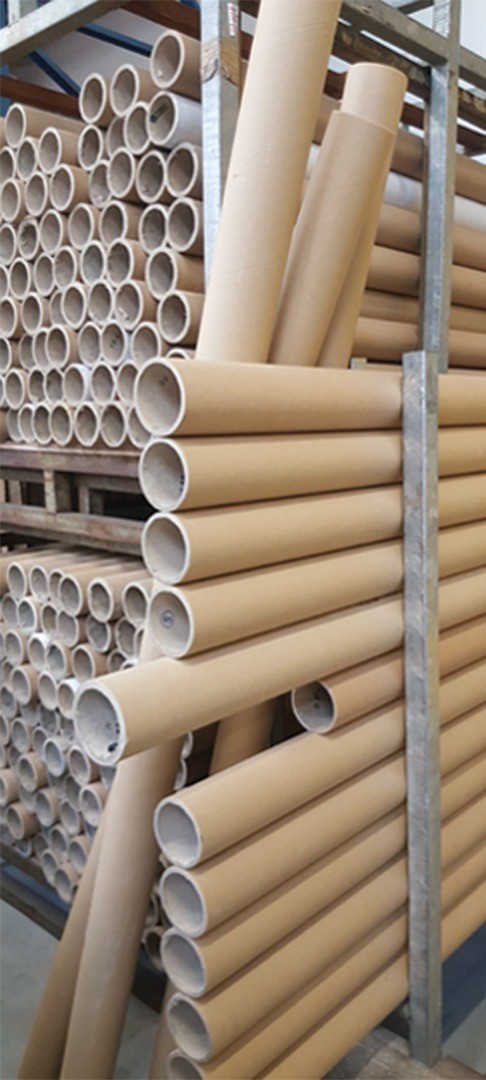 The brand is eco-friendly every day
•
Every day we
make choices to avoid waste and encourage recycling
•
The rolls
we use to roll our fabrics
are kept
and reused up to ten times.
•
We optimise how we mark out the fabric pieces on our folded cloths to
avoid too much waste
. Some of the fabric offcuts are recovered and reused by
craftsmen and designers
to make products that do not resemble our own (rugs, lamps, T-shirts, bicycle bags, etc.)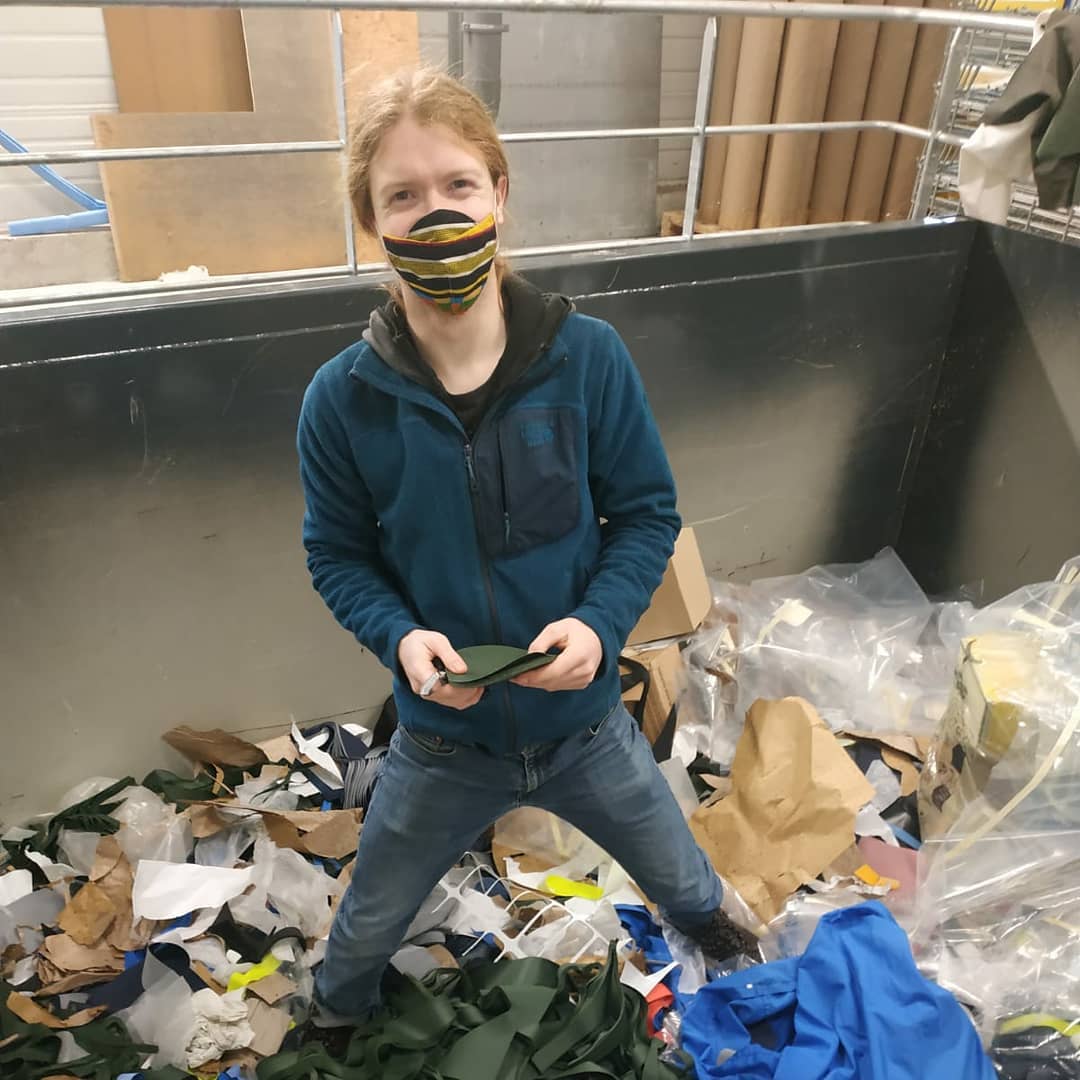 To make "ecological" bicycle bags, we use materials thought of as waste: fabric offcuts, surplus, articles at the end of their life, etc. This waste is then recycled into valuable resources, creating a circular economy.
Patrick Parly - Le Rouquin Qui Roule recovers fabric offcuts at the Guy Cotten factory.
Our fabric scraps are also used to raise the Concarneau factory's temperature on start-up, reducing the need to consume fuel.
•
We
recycle cardboard, polypropylene
used for fabric cuts,
paper, pens
, etc.
•
We favour
international shipments by road or by sea
.
•
Our new
company vehicles are hybrids or electric
. We have installed
electric charging stations
for cars and bicycles on the two production sites in Trégunc.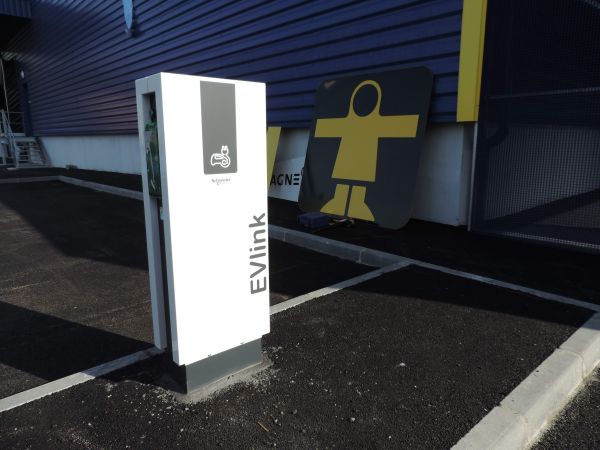 Electric charging station