Guirec Soudée became known thanks to the media coverage done on his 5 years adventure around the world with his red hen called Monique.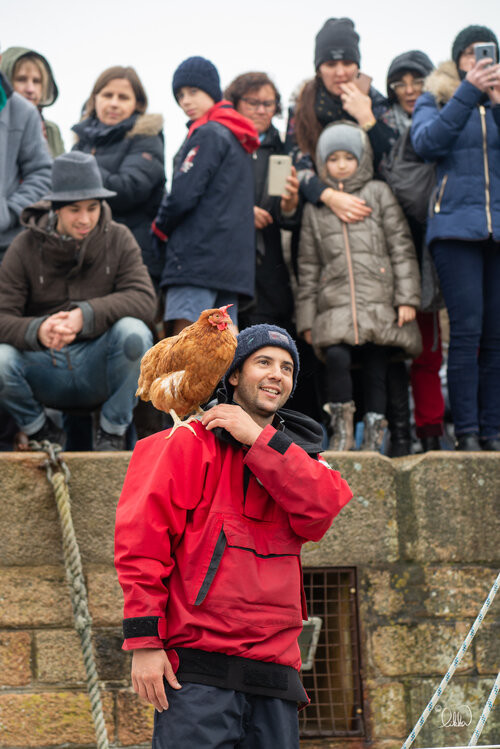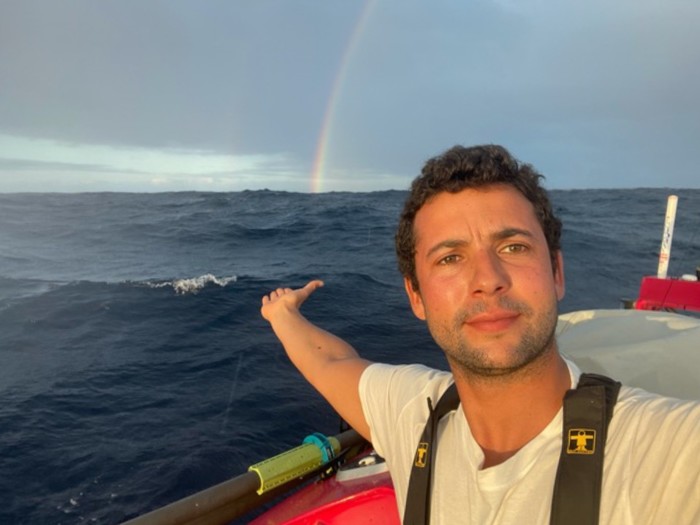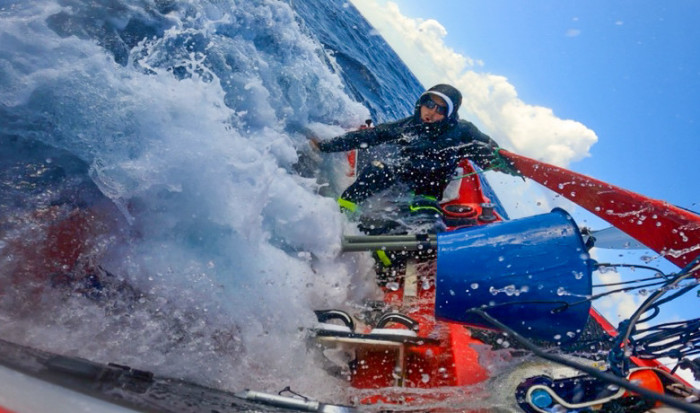 Guirec and Monique
They both survived 2 years in autarky on the ice floe.
He is the youngest sailor of the world to have crossed the passage of northwest in solo without assistance. Left when he was 21 years old, he came back in December 2018, after five years of navigation. The movie Du pôule Nord au pôule Sud talks about the adventure.
The Atlantic with oar
The 15th of December 2020 departure of the oar Atlantic crossing in solo without assistance.
Guirec's philosophy
Guirec defend a more reasonable consumption of our planet resources. Consume locally to give work to the nearest producers is essential for him. Breton and proud to be ambassador of his region as soon as he can be, he never misses to extol Brittany's values.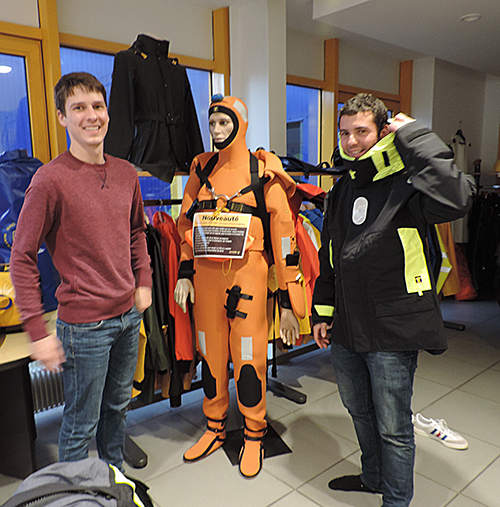 Guirec and Julien Bertholom- November the 20th 2020 in Trégunc for fittings before his departure.​
Follow Guirec Soudée on Facebook
Fllow Guirec Soudée on Instagram
3 Books by Guirec: "Le monde selon Guirec et Monique" "The world seen by Guirec and Monique" published by Flamarion, "La fabuleuse histoire de Guirec et Monique" "The Fabulous story of Guirec and Monique" by Arthaud and "La poule qui fit le tour du monde"
"The hen who travelled around the world" by Hachette Jeunesse.