François Gabart is considered one of the most gifted sailors of his generation.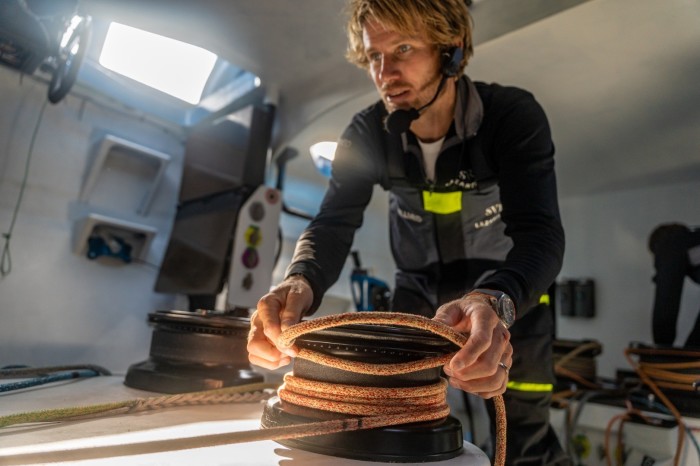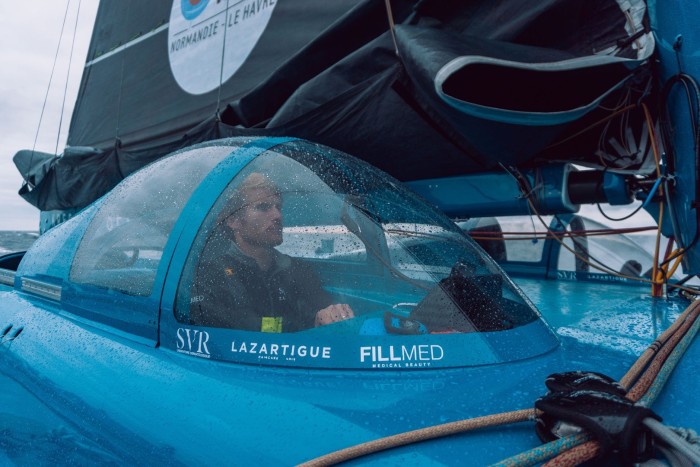 One of the greatest talents in ocean racing
Skipper, competitor, engineer, François Gabart is everything at once. Versatile, curious and a jack of all trades, this sailor has propelled himself in only a few years to the rank of one of the greatest talents in ocean racing.
His specialty: solo sailing. An art in which he devotes himself with professionalism and method and a fascination for competitive sailing that has accompanied him since his earliest youth. It was in 1994, at the age of 11, that he achieved his first success at the helm of his Optimist. He then moved from one support to another with happiness and success. At the dawn of a new adventure on his new maxi Trimaran MACIF, his desire remains intact. We take a look back at the exemplary career of this passionate sailor, who is in a hurry to go faster and faster over the oceans.
To find out more: Mer concept